Our Story
Tuki Tuki Baby is an awesome place to visit. We offer hand-knit organics, toys and baby room decor accents.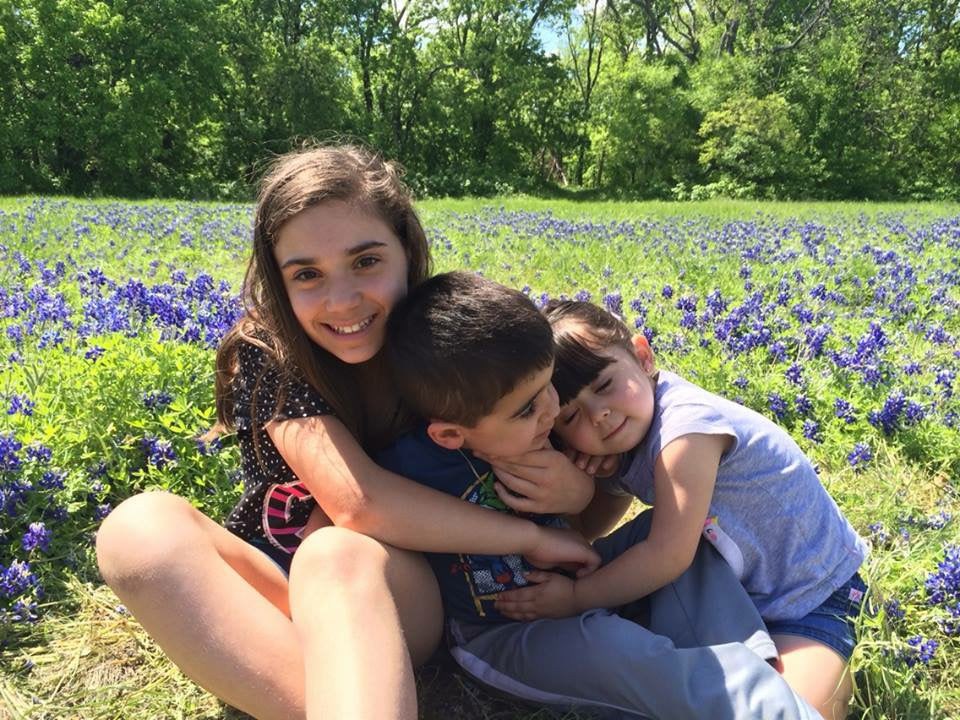 What Inspires Me?
Love and creativity. When the thought of Tuki Tuki Baby came to mind, I focused on the love for my children and grandchildren.

When my grandson, Alek was born I started calling him Tuki Tuki and soon after, everyone followed.  Alek was charming, lovable, the cutest ever and still is! We no longer call him Tuki Tuki, but when the idea of a baby store emerged, there was no doubt in my mind of what the name would be.
Why Organic Cotton?
Organic cotton is made from non-genetically modified plants and is grown without the use of fertilizers or pesticides.
Federal regulations prohibit the use of genetically engineered seed for organic farming. All cotton sold as organic in the United States must meet strict federal regulations covering how the cotton is grown.
Non-organic cotton uses up to 16% of the world's pesticides, more than any other single crop. Organic cotton on the other hand is eco-friendly, eliminating contaminants in ground water runoff and reducing soil erosion.
Organic Cotton is not exposed to the weakening harsh chemicals that commercially grown cotton is, therefore it will last many years with proper care.
Most importantly, it's appropriate for baby's skin. Organic Cotton knits look lovely and feel divine. Most importantly, no use of animal fur is used for Tuki Tuki Baby knits.
About Me
I support domestic economy, therefore I am proud to say that every knitted baby garment,  and art is produced here in the US by a lovely group of friends. 
Thank you for visiting our store. We hope you find it as awe-inspiring as we do. Our handmade items are made with lots of love and respect for your tiny bundle of joy.
By the way, my name is Rosy Basoa. I am here to answer questions and listen to suggestions.